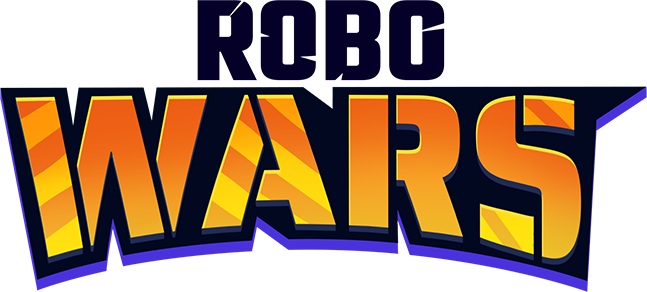 Are you ready to enter a world full of robots and total destruction?
RoboWars is a fast paced action game full of mechs and explosions. Fight face to face with your opponent or keep your distance, it's up to you how the fight will go! Your main task is to defeat all opponents and become a duel master.
Test your skills against various opponents in all arenas!
Upgrade and change your equipment as you like - all to achieve the coveted victory!
Main features:
Dynamic combat!
Dozens of unique weapons and mechs!
Upgrading your inventory!
Various arenas and enemies!